A Neighborhood with Roots
Encompassing the northern edge of downtown Winston-Salem, Industry Hill boasts a storied working class history. Over the decades the neighborhood has been home to furniture factories, tobacco warehouses, packaging industries and produce dealers.
But Industry Hill isn't simply a new name for an old place. Amidst the backdrop of historic structures, the neighborhood has become a blooming hub for makers and creatives, entrepreneurs and entertainers. Industry Hill represents the collaborative efforts of community stakeholders who are actively shaping our bright collective future.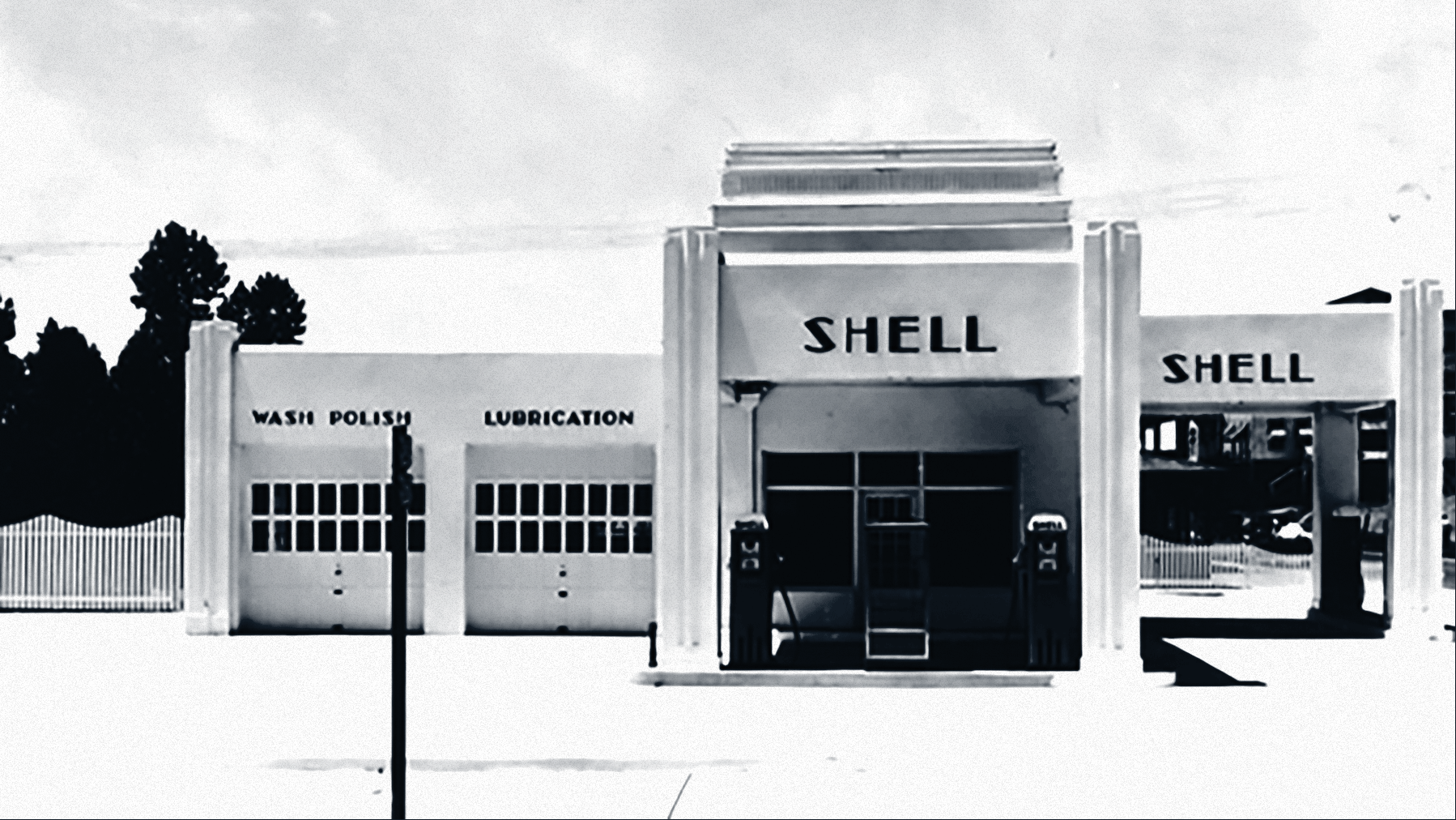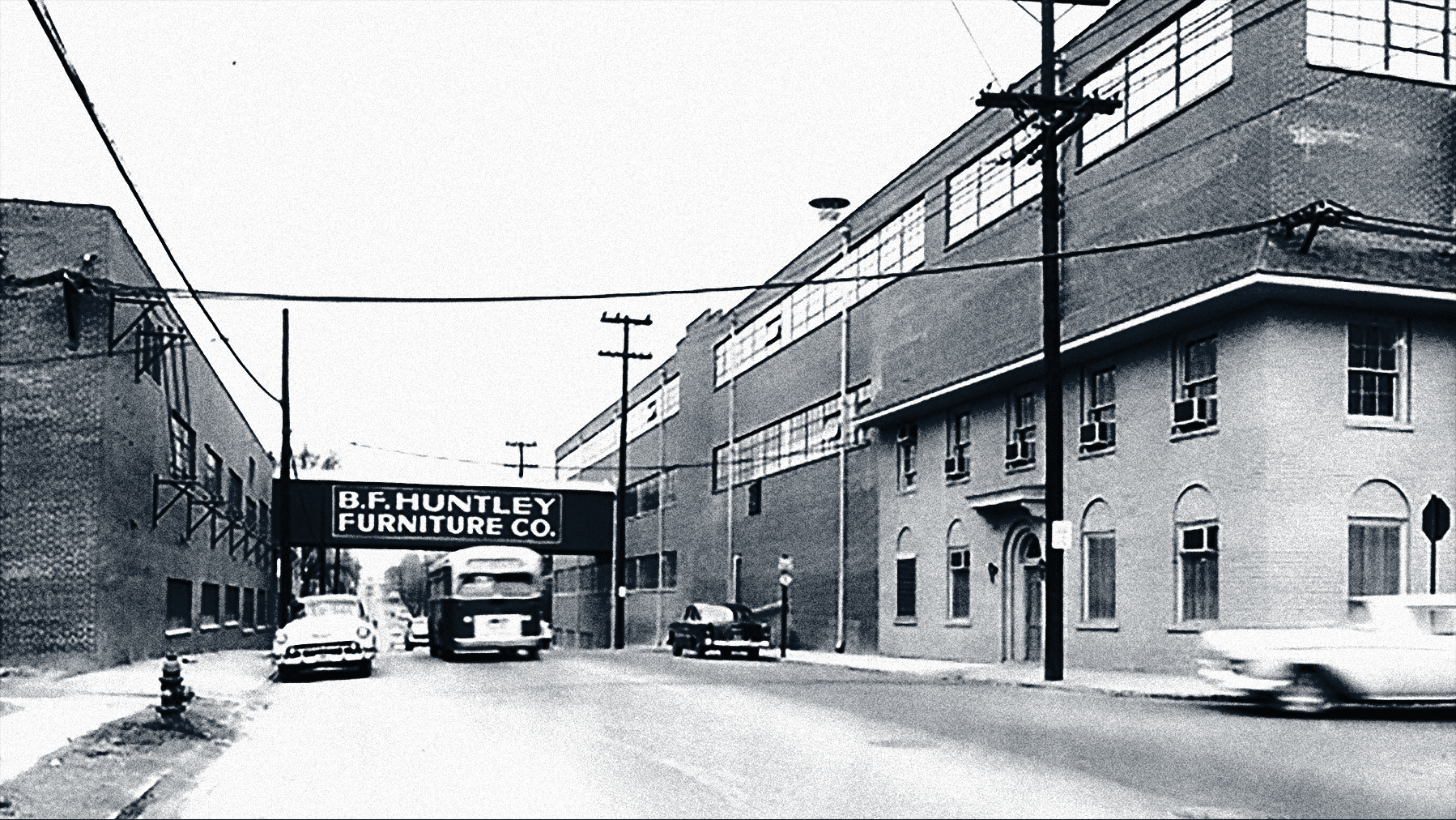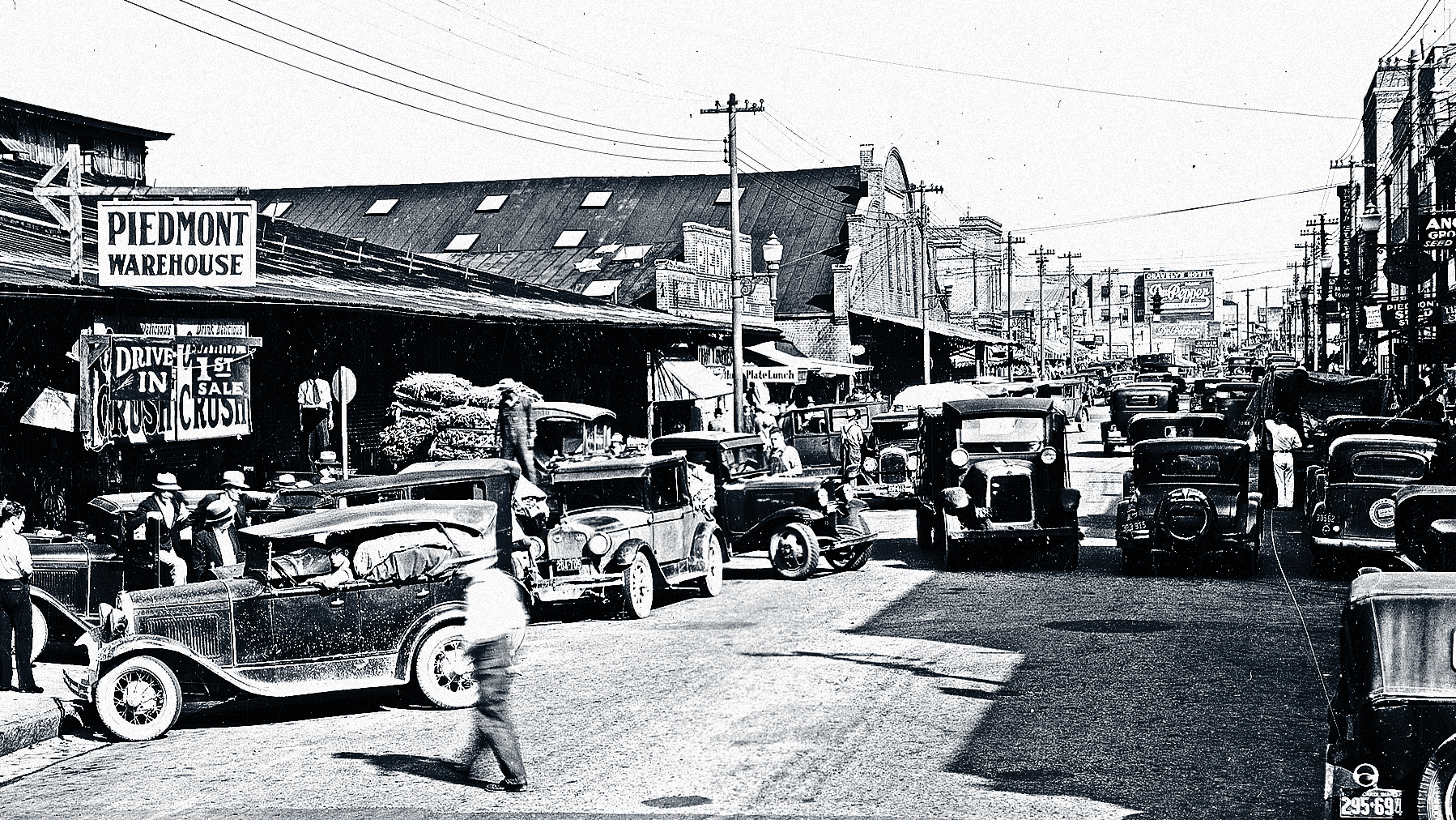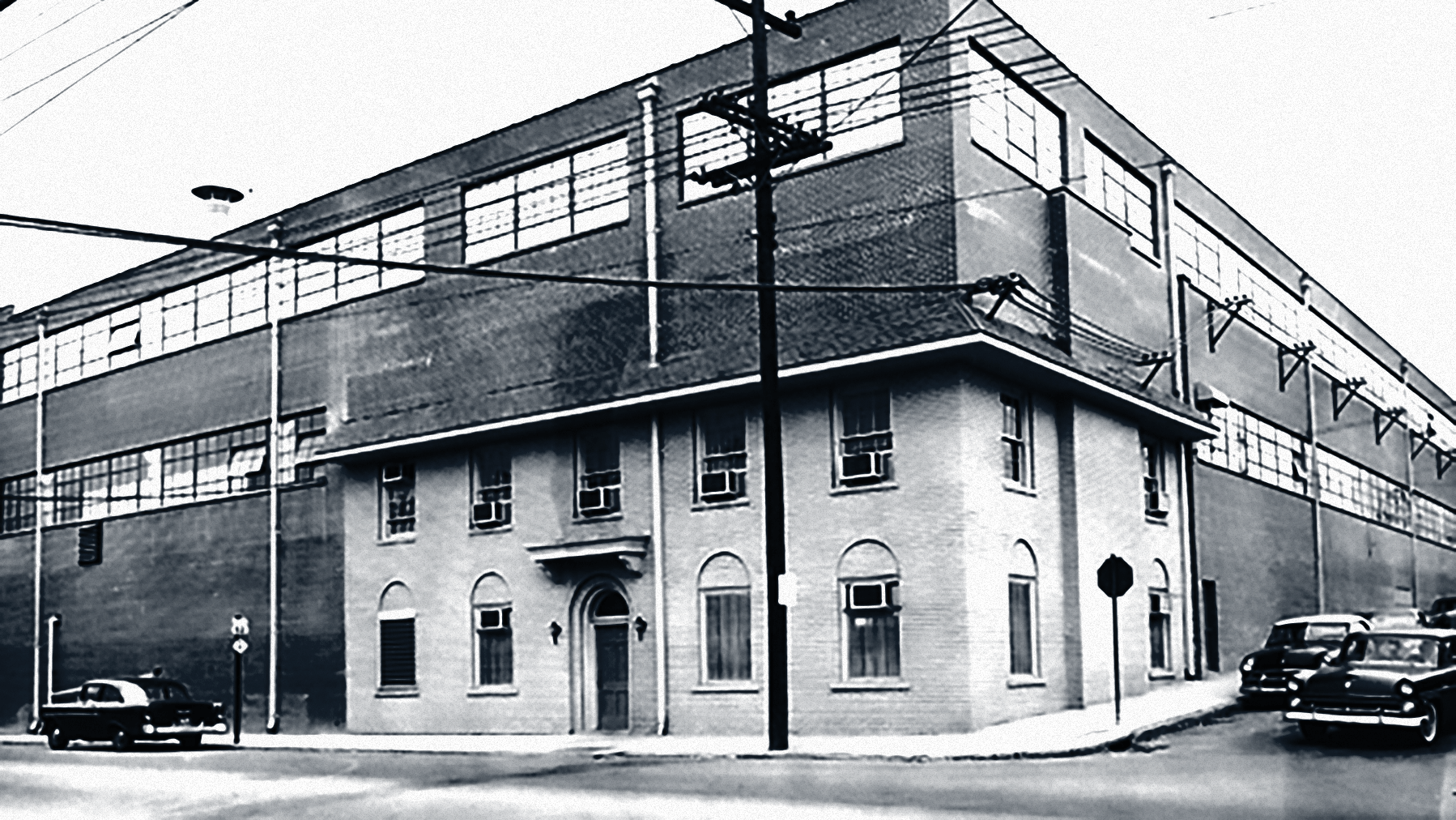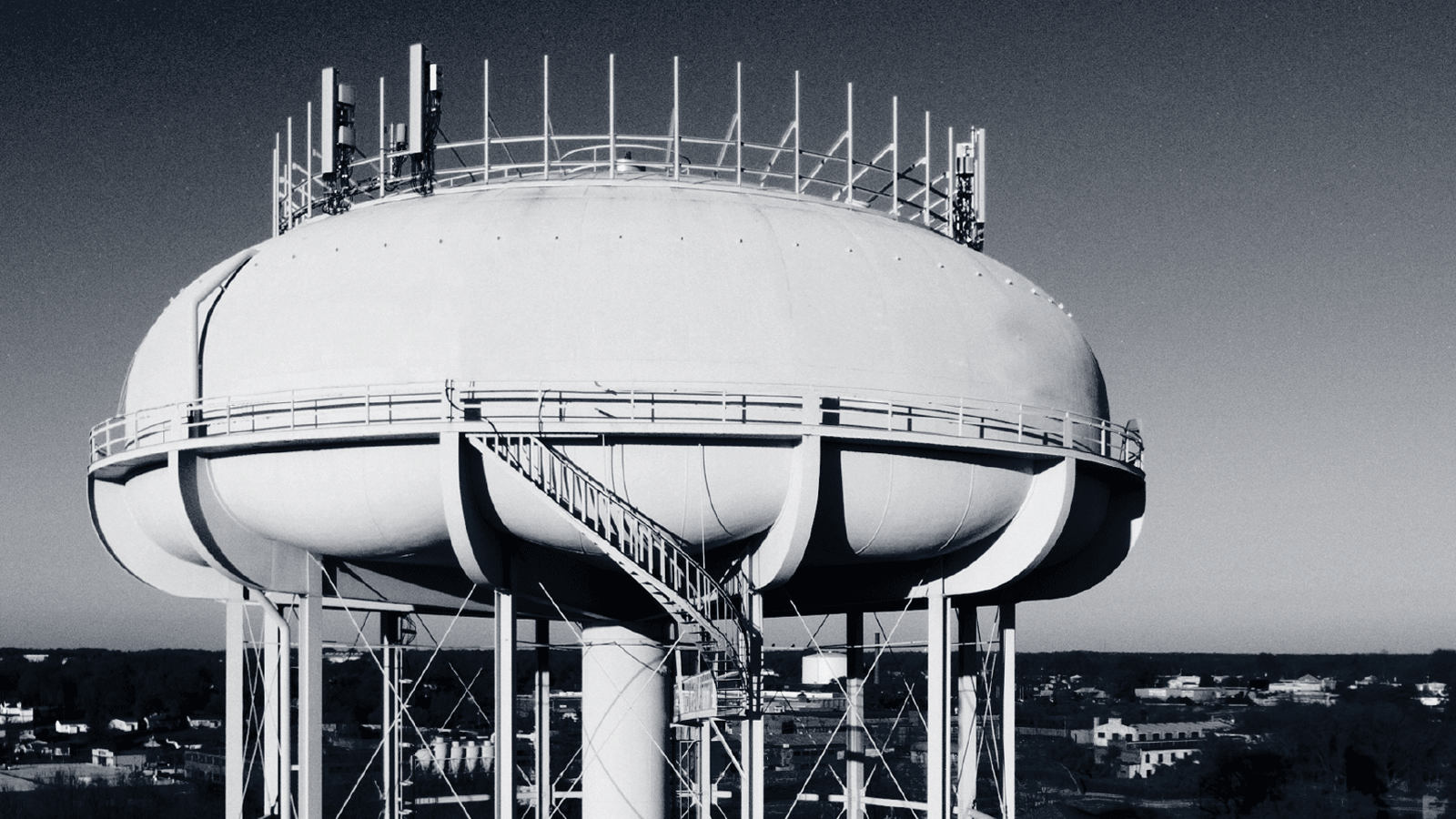 Welcome to the Neighborhood